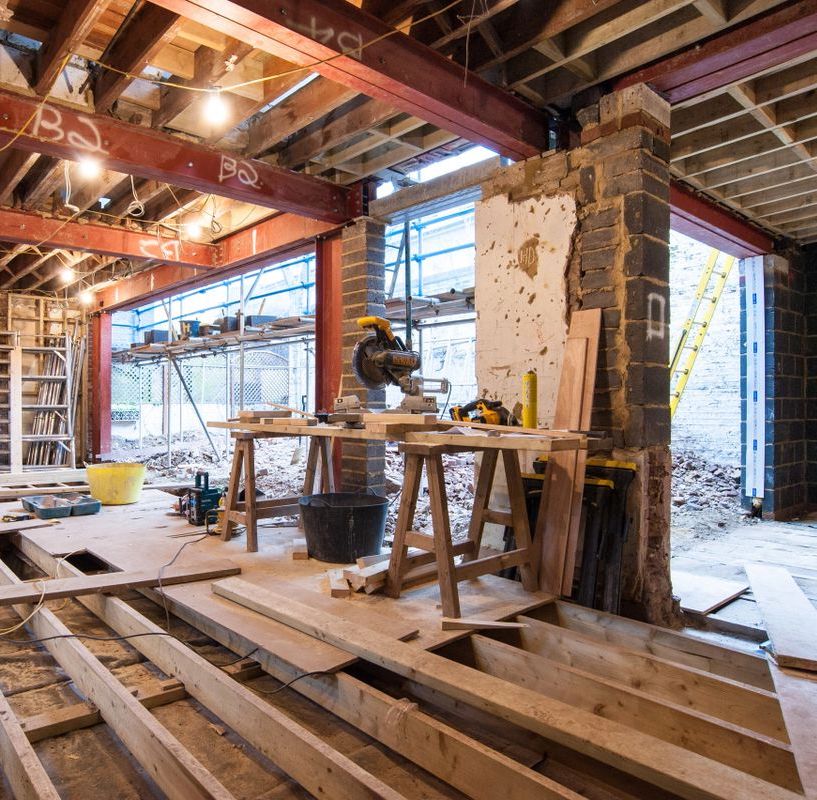 Why Work With Us?
Over many years of delivering successful premium level rental refurbishments to happy clients, we began to realise we could offer a more streamlined and tailored project management, design and build service to create better homes more efficiently.
With our extensive experience of managing property developments of every shape and size in and around London, we offer an exceptional service that ensures your project progresses smoothly and seamlessly and benefits from established contractor relationships and superb quality control and assurance.
Our experience and expertise makes us the ideal design and build partner, whether you're considering a new build, private residential refurbishment, development opportunities or buy-to-let investment properties.
How We Work
We blend a pragmatic approach and creative insight to offer practical and advisory support through every stage of your project, from concept to completion, ensuring your vision for your home is always at the centre of every decision.
With a deserved reputation for delivering exceptional standards of quality, we engage only the very best professional and contractor services, delivered by people we would be happy to have working in our own homes.
Agility and versatility are core attributes in our approach, meaning we can adapt quickly to changing circumstances and requirements without your project losing its momentum or focus. 
Those qualities and our experience also make us the perfect design and build partner for all types of projects whether we're building homes from the ground up or adding new space through extensions, loft conversions or refurbishment projects.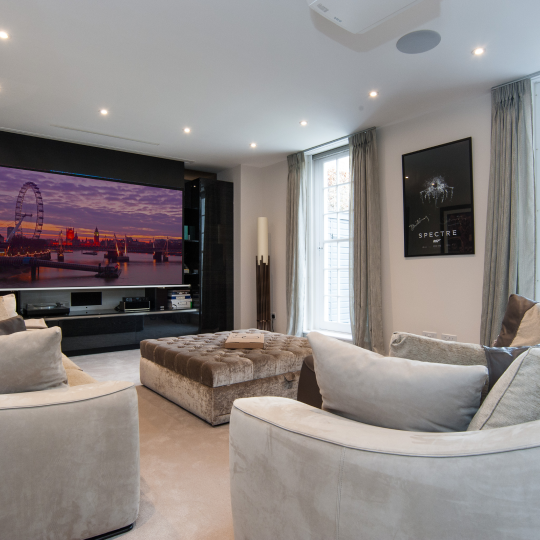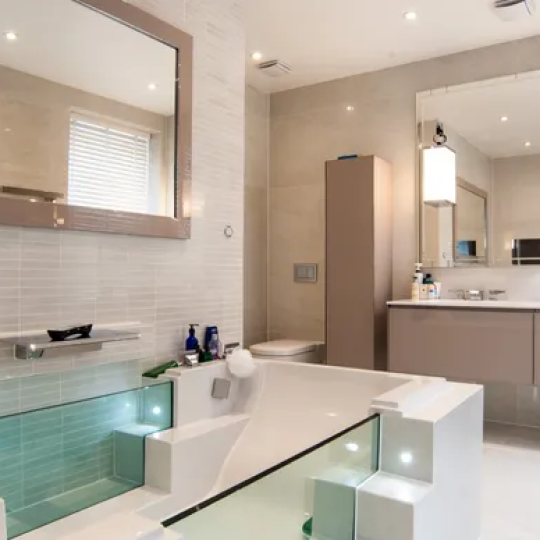 Our Client Portfolio
We work with a diverse range of people on an equally broad range of projects to provide a comprehensive and personally tailored concierge-style service for every type of property requirement in and around London.
Our end-to-end services include:
Buyers looking to build their own home but lacking the skills or time to manage the project themselves
Homeowners looking to refurbish or extend and redesign an existing property to transform their living space
International clients requiring daily oversight from experienced project managers on all types of refurbishment, construction

 

and interior design
Landlords looking to increase the value and yield of their investments through modernisation schemes
Clients in need of home dressing and furniture staging services in order to sell or rent their property
Second homeowners who need experienced property management service to look after a vacant or rented property
Our Services
From concept to completion, our end-to-end services are delivered and guaranteed by an expert in-house team who many years of experience at a senior level within the property sector and include:
Design & Spatial Planning
Architectural Services
Planning Consultancy
Design & Build
Project Management
Budget Management
Interior Design & Procurement
Lighting Design
Home Automation & Cinema
Security & Monitoring
Landscape Design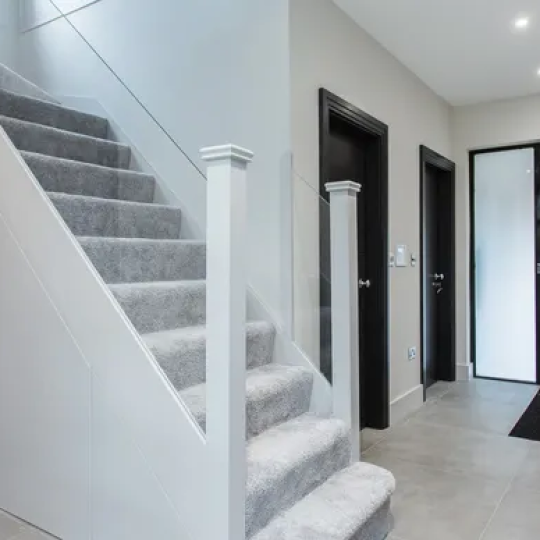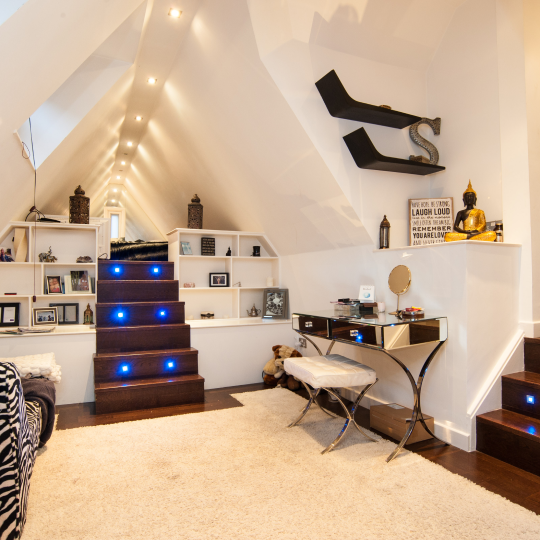 Always Here
Our service doesn't just end when the last contractor or designer leaves. We have always had a very strong focus on client care and our work is never over until you are completely satisfied with the results.
If required, we're also available to ensure ongoing continuity for your property through our full management or property concierge service to ensure your home benefits from regular maintenance and inspections.