PROPERTY SERVICES
Property Management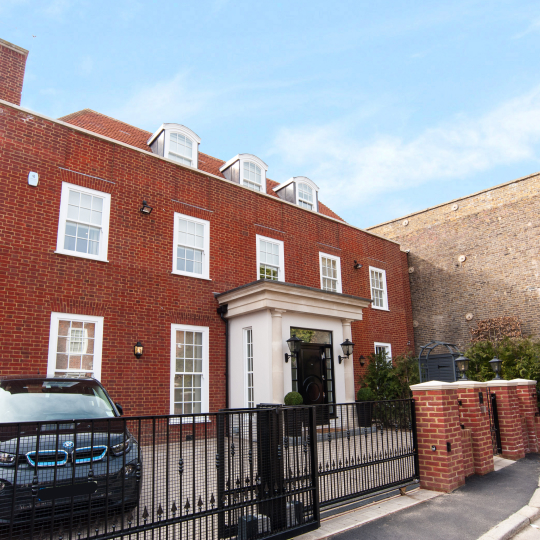 Management Services for All Types of Property Use
Whether it's tenanted, used as a second home or left vacant, your property is a valuable asset that needs to be cared for and managed carefully in order to protect your investment.
It's a process that can often be time-consuming and occasionally throws up challenges that require experience and expertise in order to be resolved in an effective and cost-efficient way.
Whilst there are a good number of lettings agents who also provide property management services, truly effective property management is tailored to your specific needs and usually requires a personalised commitment to your asset than the majority of agents are unable to provide.
Because we have years of experience managing properties of all types and sizes for a wide range of different clients, we've developed a hard-earned reputation for attention to detail and a stress-free, proactive and solutions-focused management experience.
Our professional, expert approach means you can get on with the important things in your life without having to worry about the health of your property asset.
Tenancy Management
Our Tenancy Management service handles every aspect of letting your property, from working with you to identify your ideal tenant profile and then engaging the services of a trusted and reputable letting agent to match potential tenants to your search criteria.
Once potential tenants have been identified, our expert in-house tenancy management team will conduct complimentary reference checks, negotiate offers to secure the most attractive terms, handle any pre-tenancy works and documentation and manage your property through regular visits and monitoring.
By working with agents we trust we're able to secure you preferential terms to ensure your property offers you the best possible yield.
We are committed to providing the most transparent service possible, and so our tenancy management is tailored to you personally. It includes payment of all utility bills and service charges, and is backed by monthly accounting statements so you can see exactly how your money has been spent.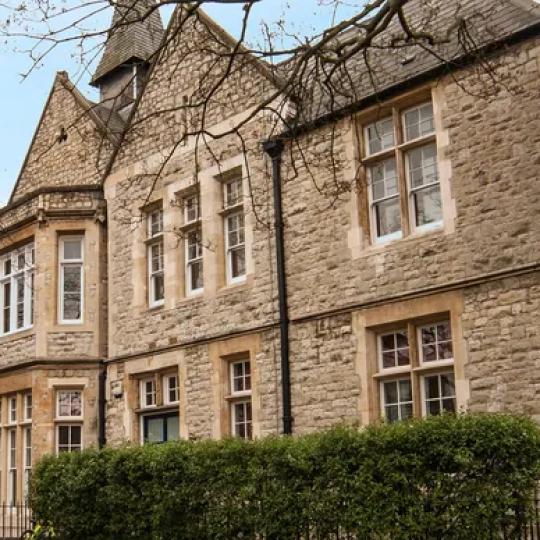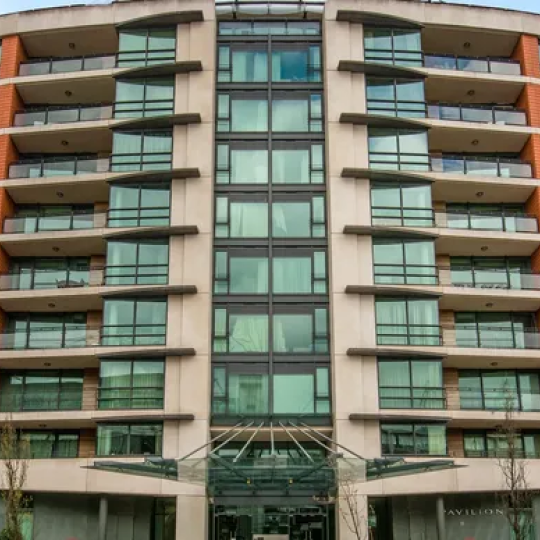 Second Home Management
Investing in property has been a boom industry for some time, and it's still growing. According to the latest available figures, there are around a quarter of a million second homes in the UK – and London accounts for 20% of them.
If you own a home in London, that is not your main residence or let to tenants, our second home concierge service is an ideal way to take the stress out of staying on top of the maintenance and costs and ensuring asset value is protected.
This is a particularly valuable service if, like many of our clients with second homes in the capital, you spend most of the year living overseas but want an always ready UK home to come back to.
When you appoint us to look after your London home, we're on hand to take care of any maintenance issues that need dealing with and we can also look after the administrative costs associated with the property, such as utilities, council tax, insurance and so on.
And when you come back to stay in London our home from home service includes preparing the property for your arrival so that coming home always feels like coming home.
We'll stock your kitchen with essentials and arrange cleaning and laundry services, and our friendly professional in-house concierge experts will also handle any dinner reservations, entertainment bookings and car hire you may require.
Vacant Management
Our professional and expert team can take on the responsibility of managing your property if it's ever left vacant for an extended period – perhaps because of travel plans or planned refurbishment works, for example
We'll ensure your property is properly maintained, organising emergency and routine remedial or repair works as necessary, and also see to it that all the financial commitments associated with the property, such as utility, council tax and telecoms bills, continue seamlessly during your absence.
And because we're meticulous about detail, no detail is overlooked – our expert team will arrange annual servicing of appliances, boilers and central heating systems, make the property winter-ready to avoid plumbing emergencies such as burst pipes, and also arrange for regular collection and forwarding of mail.