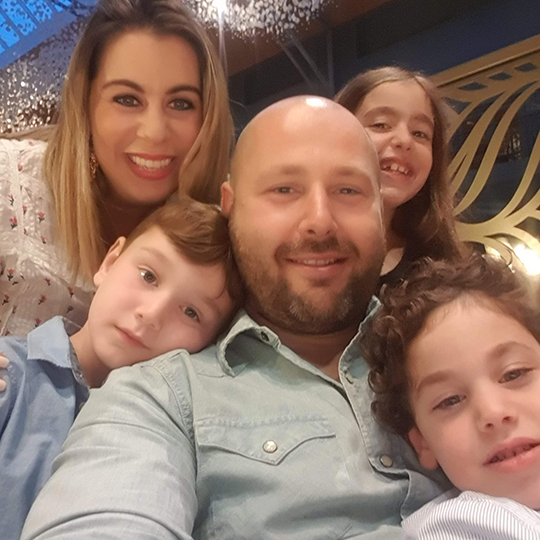 James Green
James founded the family-run Alexander Green Group in 2009 as an estate agency and property management company before expanding the business four years later to become the end-to-end property solutions company it has become today.
His 20 years of experience in the property sector includes senior roles in luxury London real estate, highly regarded estate agencies and independent businesses.
His love of sales began when he started working in the markets at the age of 13, and the values he's learned along the way have helped to build Alexander Green Group into one of the most respected businesses of its type in and around London.
Away from work, three children, four dogs and a love of the outdoors keep him busy, a commitment to charitable work keeps him fulfilled and a good whiskey, a roaring fire keep him content.
He follows Formula 1 and Spurs, both of which occasionally conspire to disrupt his contentment.
Gemma Green
Gemma started her career at the age of 19 as a buyer at John Lewis, where she worked her way up through the company's management scheme gained experience in homeware and menswear, dabbling in PR and marketing, and discovering a love and a talent for interior design along the way.
At the age of 6, when many girls dream of being a princess, Gemma dreamed of being a buyer in retail. She just never expected it to start out with saucepans.
Four years after buying her first skillet at the UK's most famous partnership retail business, she found her way to Harrods as a perfumery buyer before going on to work with some of the country's most exciting retail brands and start-ups – Agent Provocateur and GHOST among them.
After adding motherhood to an already impressive CV, she launched STUDIO @13 as an interior design store in St Johns Wood in order to create a showroom for Alexander Green Group's existing interior design and project management clients.
She is currently retraining as an octopus and developing 360 degree vision in order to manage three children and multiple school and social schedules for children, work and life. 
It's a good job she has now adjusted to the fact she rarely gets to drink a coffee while it is hot and has worked out that the reason why most clients ask for video calls with her is because they often accidentally involve at least one or more of the family's four dogs – Hudson, Logan, Brinkley and Phoenix.
Like James, she always loves to work with charities. But she has also found that entertaining, an open door policy and constant noise around the house isn't just good for the soul but also good for her sanity.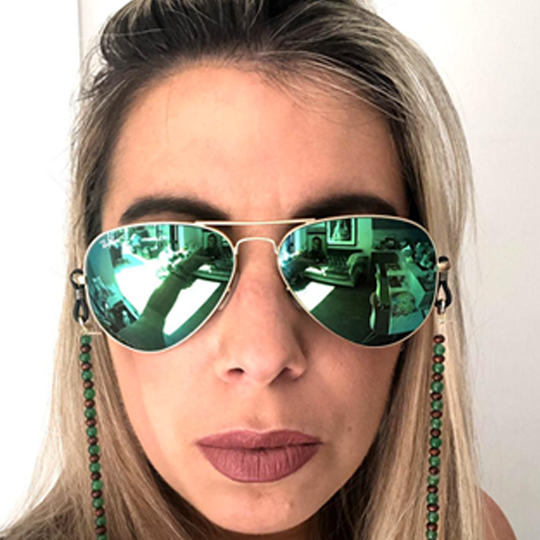 Our Heroes
All our suppliers and contractors are key players in the Alexander Green Group success story. 
We know that the team would not work without the experience, expertise and support that comes from the network suppliers and contractors who contribute to the company's ongoing achievement, and we never forget it.