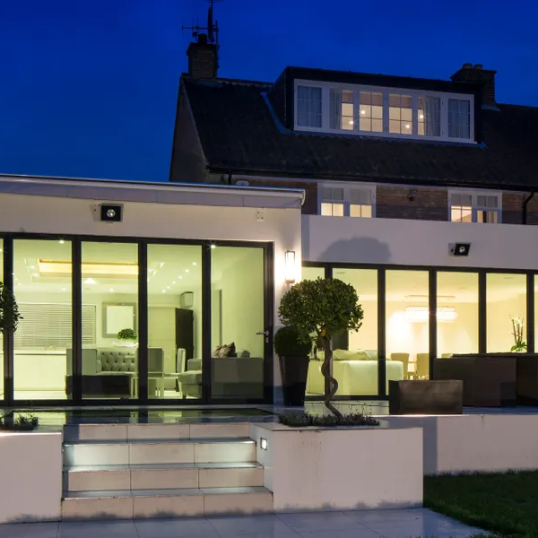 Our origins
Alexander Green Group has been doing amazing things with property since 2009, first as a family run estate agency and property management company and then, since 2013, as a specialist design and build business offering fully end-to-end turnkey property solutions.
Over the years the scale of our achievement has grown in line with our ambition and the legacy of our exceptional team can be seen across London and beyond in a wide range of beautiful developments.
As the business has grown, so too has the portfolio of bespoke and personally tailored solutions and services that we are able to offer to clients who value outstanding quality and peerless customer care.
Our highly experienced and skilled team can help you with everything from site acquisition, development opportunity analysis, construction and planning permission, to cost control, architectural design, interior design and store and office fit-out.
We have built our success on an absolute commitment to offering identical gold-level service on every project we accept, so whether you need full design and build of a new luxury property or a loft or garage conversion, you'll have the best possible experience.
But we haven't forgotten our roots, either, and our non-construction services such as property search, sales and purchase and property management are still an intrinsic part of our service offer.
Our Ethics & Values
Our ethics and values are at the very heart of everything we do and are founded on the one overriding principle that every project, regardless of size, is deserving of the very best standard of service we are able to offer.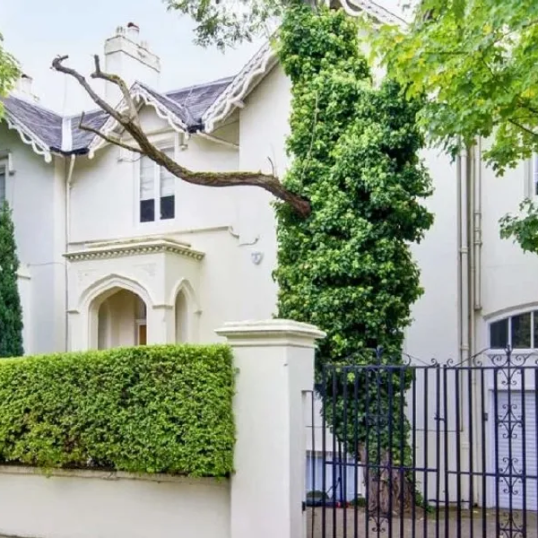 Our Standards
We constantly monitor and review the quality and scope of the service we offer to ensure that the client experience is constantly exceptional. This translates into our personal guarantee that our work doesn't end until you are completely satisfied with the outcome.
We apply exactly the same benchmarking to our supply chains and contractor procurement, so you can be sure that every element of the service we provide, whether directly through our in-house team or via our supply and procurement processes, has passed our strict quality assurance tests.
And we are also dedicated to your vision, ensuring that the decisions we make on your behalf are unfailingly designed to deliver your vision.
Through our pragmatic approach and vision, we are able to guide our clients through the project ensuring that their interests and priorities are always kept at the forefront.
Our Commitment to Client Satisfaction
Our clients demand and expect the very best quality, from the service they receive to the materials used in delivering their property project.
We work hard to ensure that our globally sourced materials, products and contractors are the finest available within the agreed cost limitations, ensuring you get the best possible value for your money.
The client satisfaction rates we are able to achieve mean we are one of the most highly recommended businesses of our type within London and the surrounding area, making us a property partner you know you can trust.