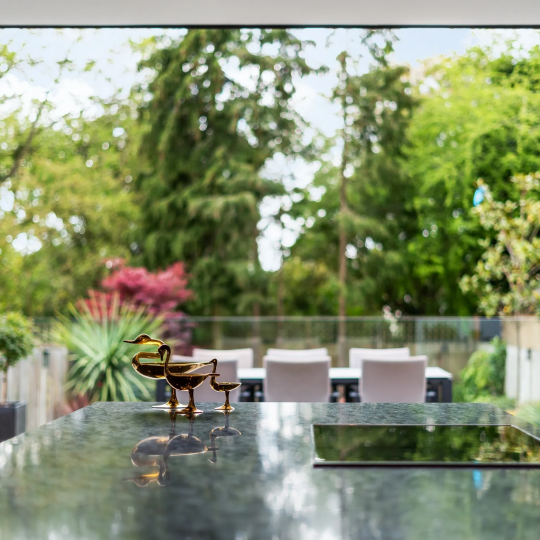 Working with you to deliver your vision
When we work with you to create a home that matches your ambition, every single detail matters to us as much as it does to you – so we put a very high value on excellent teamwork and communication at every stage of the design and build project.
Successful property projects rely on everyone involved understanding and engaging with the vision you have for your home.
Our expert in-house project management team have vast property experience and knowhow and we work with a trusted panel of equally expert and knowledgeable professionals to deliver every minute detail of your vision on time, on brief and on budget.
From the architect hired to bring your inspiration to life, to the construction team on site and the interior designer who adds the finishing flourishes that make a house your home, you can be sure that your wishes are at the heart of every decision that we make.
With you from first step to last
Whether we're on board at the start of your journey or join once it's begun, you can expect absolute commitment and a personally tailored service from our team.
In partnership with you and working to an agreed plan of works, we'll free you from the logistical stress and responsibilities that are part of every building or refurbishment project, meaning you can be involved in the project as much or as little as you want.
Your personal project manager looks after everything from the professional, legal and regulatory requirements of the project to contractor logistics, budget control, payment plans, quality control and assurance, and monitoring.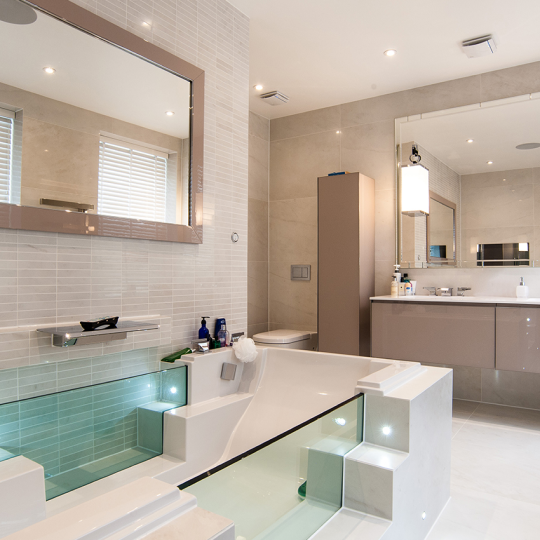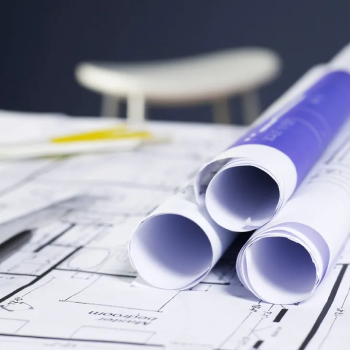 Exceptional Project Management
We'll use our knowledge and experience to give advice and practical help on budgeting, timelines and the day-to-day management of professional services, designers and contractors.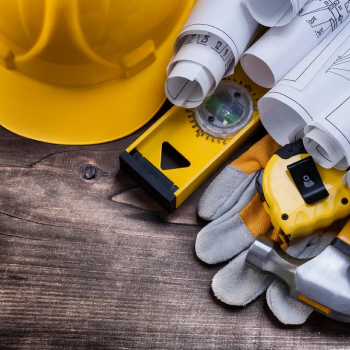 Expert Construction Management
Our priority is to make your vision a reality in the most efficient and cost effective way possible. To that end, we manage every aspect of the build, ensuring cost control and smooth progress of work.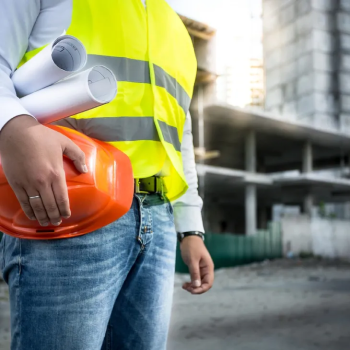 Meticulous Attention to Detail
We think about every detail to ensure we deliver a beautiful living space that reflects the care and expertise we put into creating it. We can arrange everything from talented architects, structural engineers and surveyors, to specialist interior designers and contractors.